Pottery Factory | Modern Pottery Clay Work By Women | Fast & Perfect Cookware Making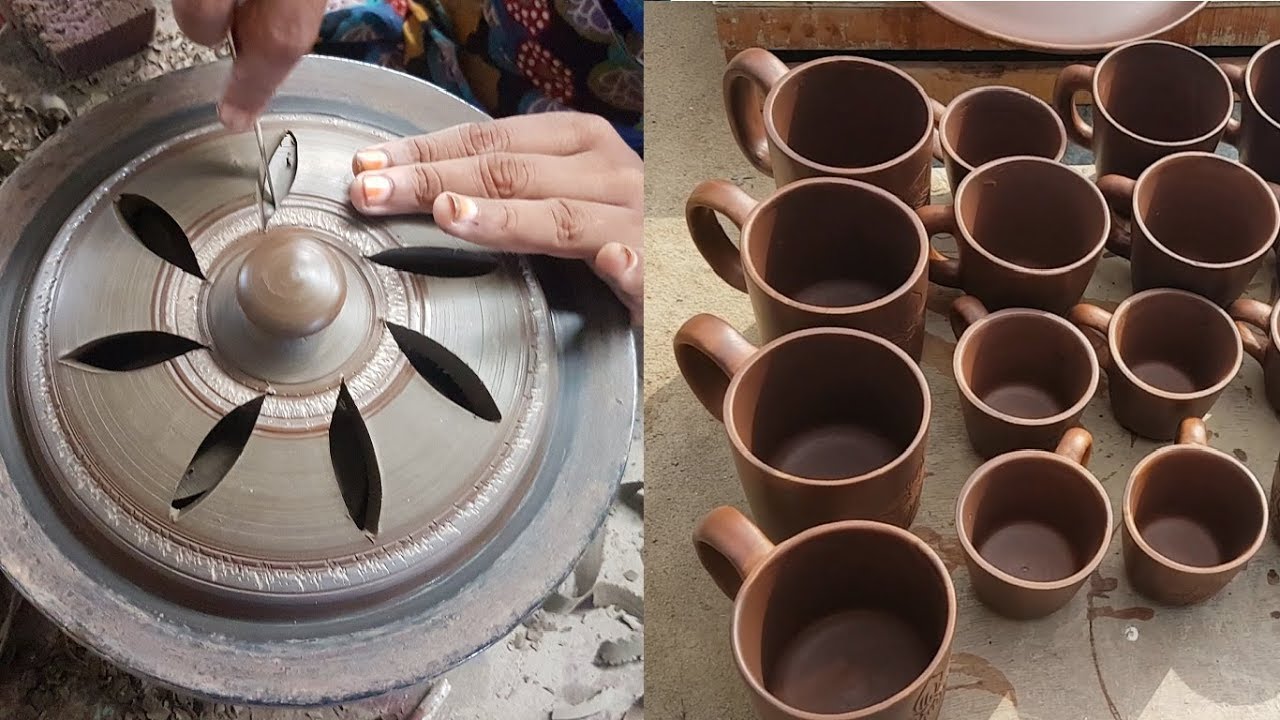 Cookware making modern pottery factory in Kumarkhali, Kushtia Bangladesh.
Here most of the pottery worker are women and they make very fastest & perfect all types kitchenware like plate Bowl etc. They make the cookery tools very perfect like ceramics.
Here about 20-25 women work and about 2-7 male worker work to make lot of cookery tools per day.
They made every tools very perfectly and used some nice color to look beautiful pot. They make nice flower pot for home showpiece.